Corporate Travel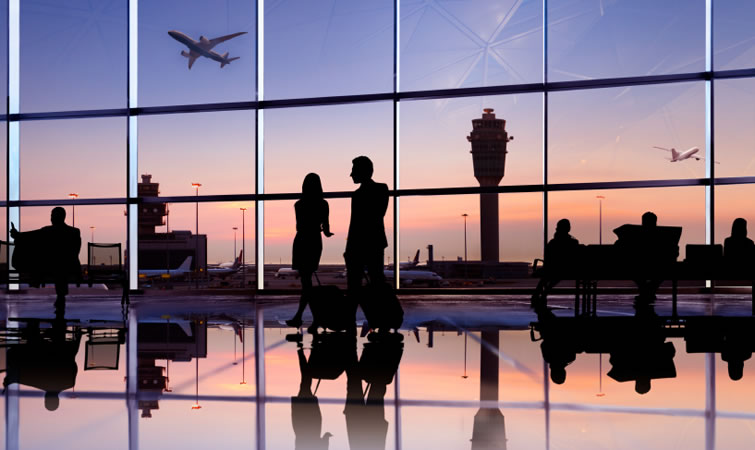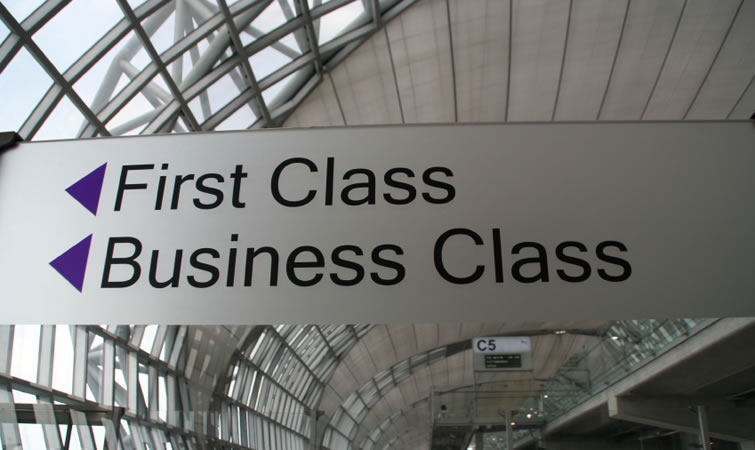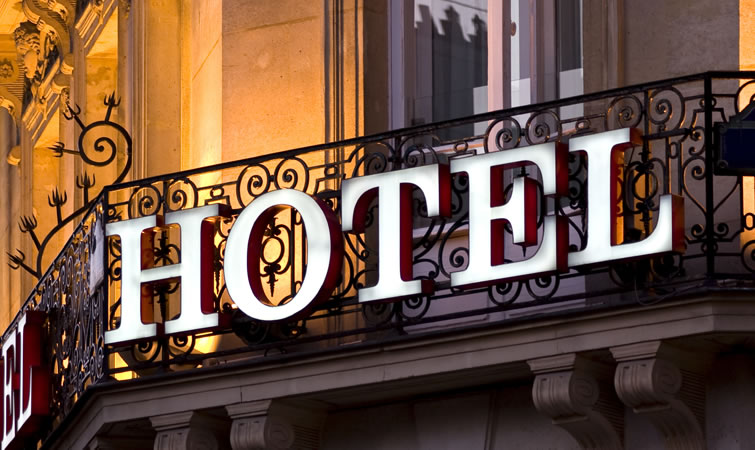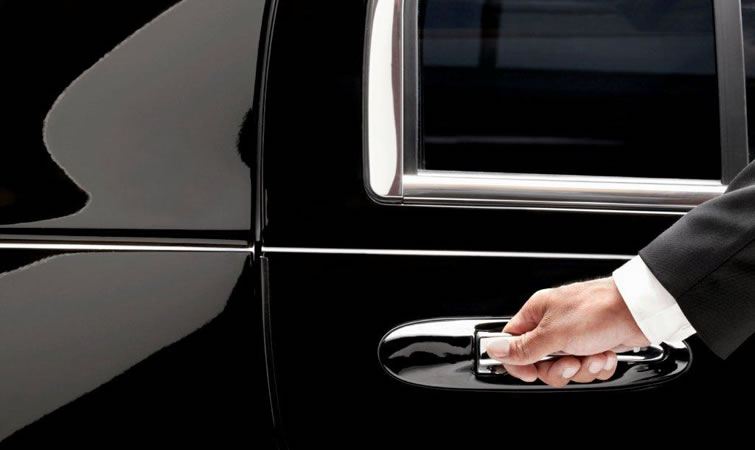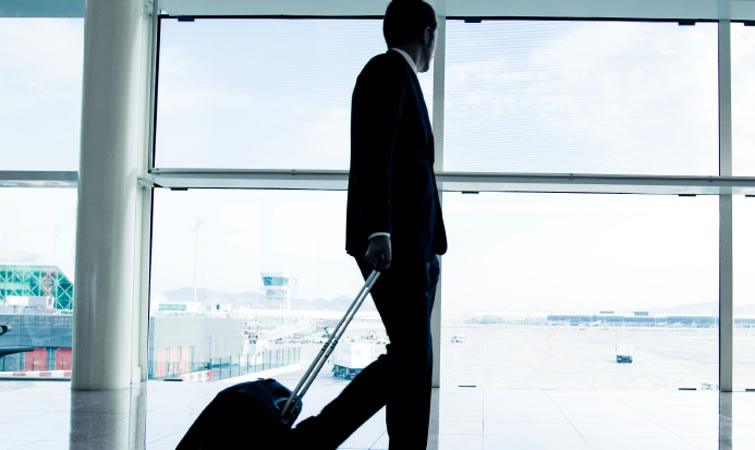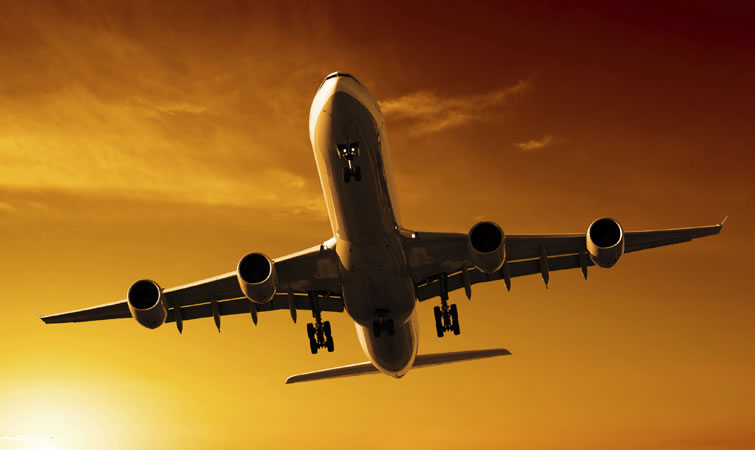 Travel is a controllable expense and by having IAG manage your travel needs you will do just that. Let one of our travel advisors coordinate everything for your next business trip. Your employees should not be wasting time booking their own travel; instead they should focus on the business at hand.
We supply detailed reporting to help reconcile and analyze travel expenses and with the use of customized tools, our request process for business travelers is simple, complete and efficient.
IAG makes sure that all your travelers are signed up for frequent flyer programs as well as business travel programs in order to take advantage of all the benefits they offer.
We have worked with the IAG team for several years now and have always found them to be both responsive and proactive to our firm's needs. Whether this means calling hotels in advance of our arrival to ensure special request are met, or providing near around the clock service, the IAG offering integrates fully with our administrative team to ensure a comprehensive and seamless travel & logistics solution.
Paul Karger, Managing Partner
TwinFocus Capital Partners